Hormonal Imbalance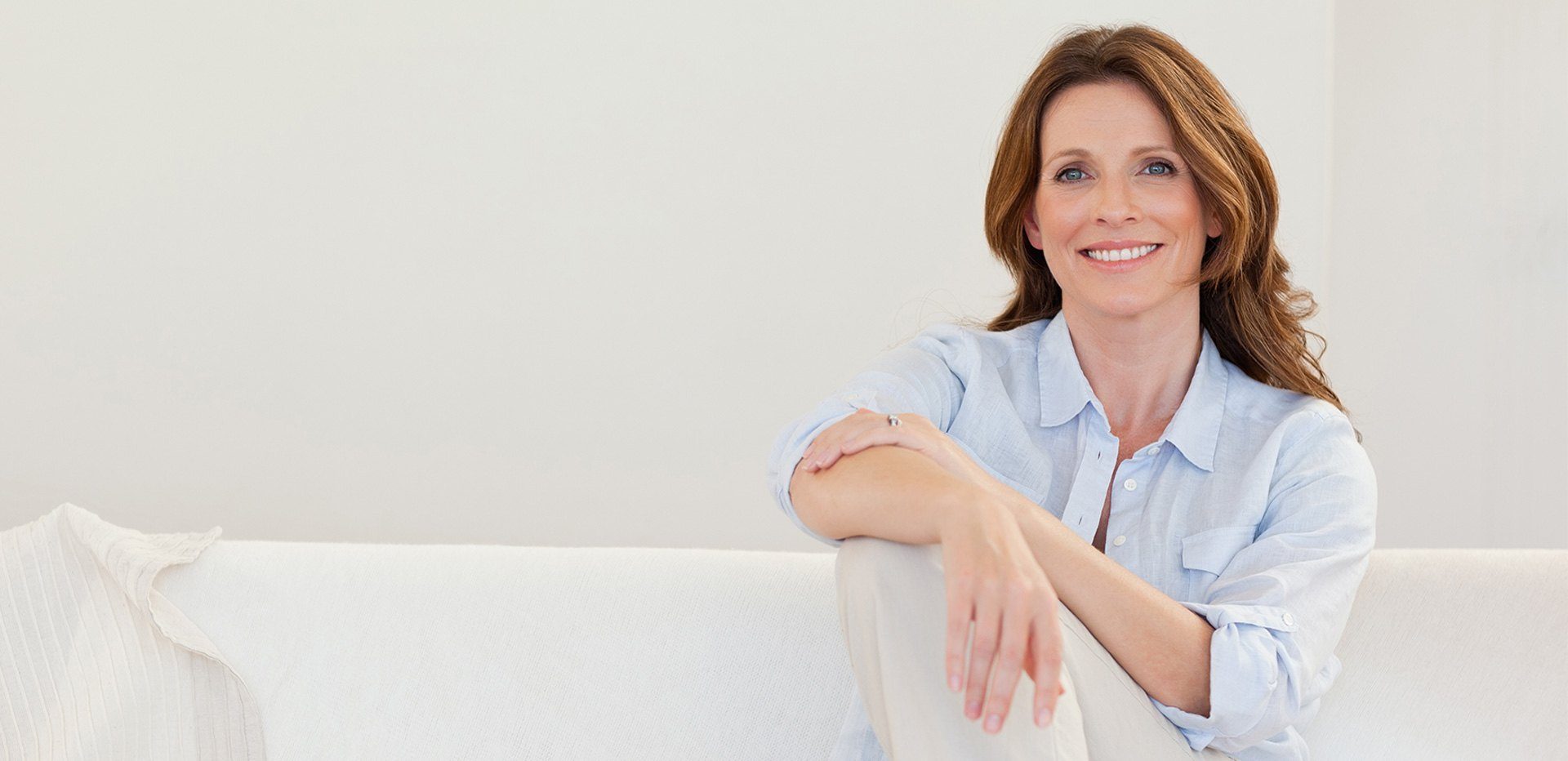 Balance is important in all aspects of our daily lives. When our hormones are out of balance, we can suffer from many symptoms and not feel our best. It can also cause premature aging within the body. It is important to achieve hormonal balance between our sex hormones (Estrogen, Progesterone, and Testosterone), our adrenal glands (stress fighters), and thyroid function (metabolism regulator). Make an appointment today and get your body back into balance!
Bio-identical Hormone Replacement Therapy
We offer bio-identical hormone replacement therapy which is utilized for treating many conditions including peri-menopause, menopause, hot flashes, low testosterone, fatigue, insomnia, mood issues and more. We utilize special compounding pharmacies to formulate your medication based on your individual needs and symptoms. We will closely assess and monitor you to make sure that you have an excellent outcome. At Valley Integrated Wellness, we use the following forms of hormone replacement: injectables, troches and creams.
We do NOT offer intramuscular hormone pellet insertions.