Weight Loss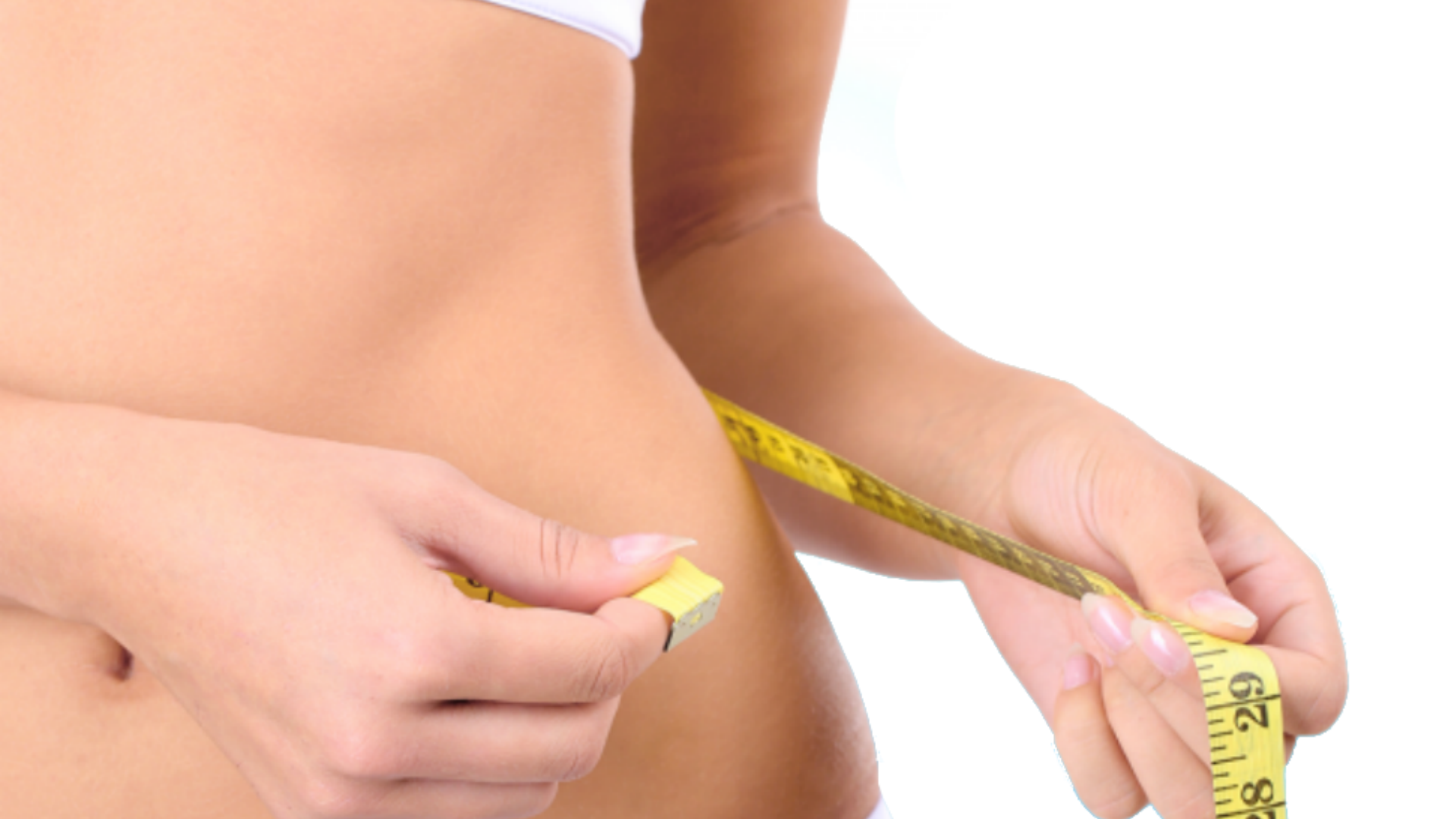 Before & After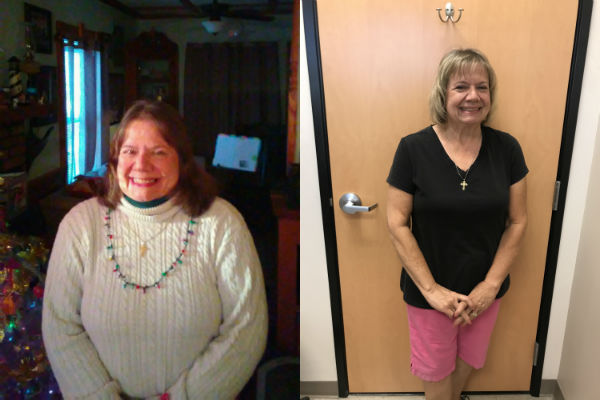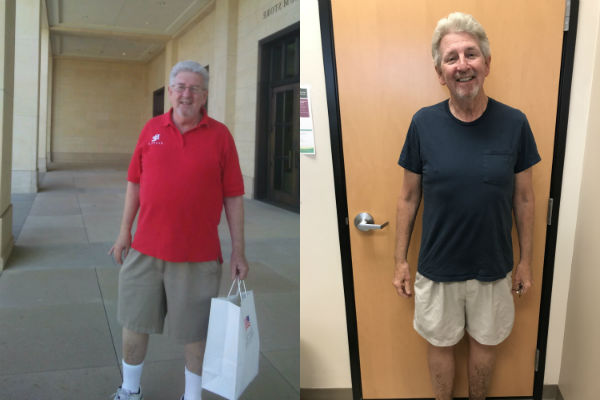 We offer customized weight management programs. A few simple changes to your diet and lifestyle could lead to a positive impact on your weight while preventing a variety of health problems in the future. The team at Valley Integrated Wellness can help patients get on track toward a healthy weight and help manage their underlying diseases. Achieve your weight loss goals quickly and safely with our medically supervised program, the use of pharmaceutical-grade supplements, and fat burning injectables. Call today for more information!
Metabolic Code Protocol and Weight Loss Program
The Metabolic Code is a personalized integrative approach to uncover metabolic imbalances and to find an optimum path to the restoration of health and wellness. Metabolism is a term used collectively to refer to all the physical and chemical reactions that occur in the body. Most chronic health problems including
Weight gain
Obesity
Diabetes
Hypertension
Hyperlipidemia
Intestinal disturbances (Reflux)
Inflammatory conditions (Fibromyalgia, Osteoarthritis)
Depression/ Anxiety
Cardiovascular diseases
Chronic fatigue
can be a result of slow, subtle challenges to your metabolism, Your metabolism is as unique as you are. Your lifestyle habits, diet, nutritional status, detoxification potential, food intolerances, hormone imbalances, stress level, prescription drug use, the environment you live in and the genes you inherit  determines your personal metabolism and in turn, the current state of your health.
The Metabolic Code and Weight Loss Program is a step by step easy to implement individualized program of diet, lifestyle strategies, state-of-the-art customized nutrients and supplements created to reclaim your metabolism and health. The diet protocol is geared towards reducing inflammation and insulin resistance to improve metabolism and assisting in meaningful lifestyle modifications to achieve optimal health and sustained weight loss. The program includes initial blood panel and other testing to assess risk factors and cardiovascular function, dietary counseling, nutrient and hormone repletion, supplements and monitoring of progress through the Health Tracker, an online tool, when necessary.
The Metabolic Code protocol is a branded and proprietary approach to clinical assessment and integrative treatment, formulated at the Lavalle Medical Institute in Cincinnati, Ohio, by Dr. James Lavalle, RPh, CCN who is a nationally recognized clinical pharmacist and naturopathic doctor. We are very proud to be affiliated with the Metabolic Code and Weight Loss Program, and look forward to helping you achieve your optimal health.
For more information, call (623) 776-6133 or contact us online.